Anytime, Anywhere, Any device
Barcodes management
Scan and save barcodes into files/folders, organize and search barcodes quickly and easily.
Inventory management
Scan in & Scan out. Easily track what they have, where it is, and who has it.
POS Cashier
Use App instead of a cash register, track sales and inventory in real time.
Barcode Generator
Generate barcode and QR code image, or print continuous barcodes labels.
Every one loves Power Barcode
Powerful and easy to use, it makes work even more powerful. This is why so many people love Power Barcode.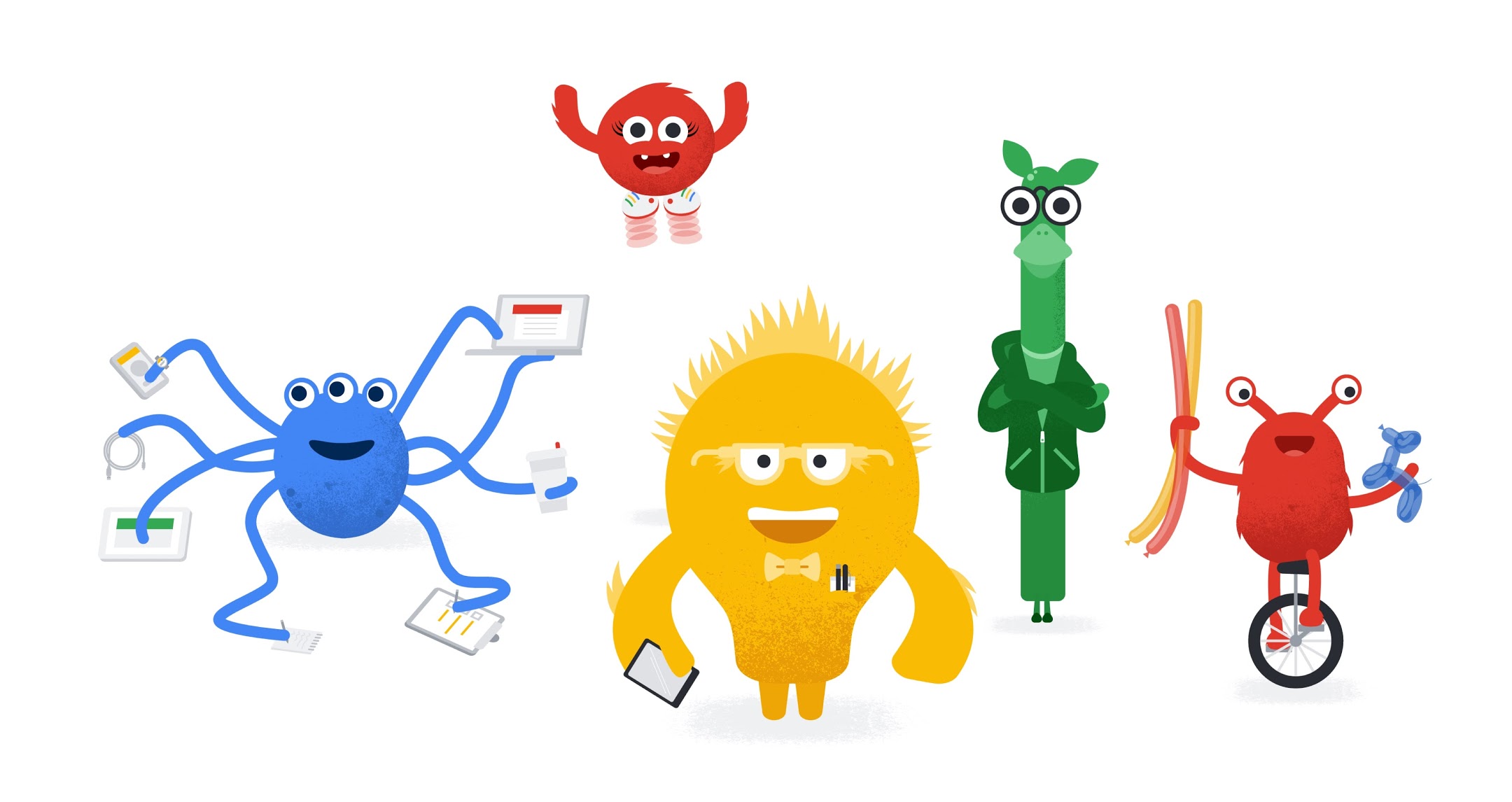 International
Users from over 52 countries/regions use Power Barcode every day.
Universal
A universal barcode management software, which also means that customers are very diverse.
Cross Platform
App is running on iPhone, iPad, Android phones, Windows, Mac, Web.
Power Barcode by the numbers.
3 Million
users around the world
1 Million
daily scanned barcod
With this barcode scanner, it brings great convenience to work. It is no longer necessary to copy barcodes one by one, and there is no fear of not being found. The date and time recorded in it are clear. It's so easy to use. It is highly recommended for everyone.
From App Store Review
Getting Started is easy.
After installing the software, you can use your email to get a token and log in. Power Barcode App supports all devices, including iPhones, Android phones, Windows computers, and Mac computers. 。