Track every product with SN
Order management
Scan and record the barcode/SN of each product in an order, data is stored securely on local device and cloud.
Barcode Tracking
Whether it is to search customers and product destinations based on barcodes, or to query barcodes based on customers, it can be done with just a few clicks on your phone.
Share your order
Send the order details, including the list of barcodes/SN, to customers via Email or Messenger instantly.
Cross Platform
App is available on all platforms, iPhone, iPad, Android Phones, Windows PC, Mac.
Every one loves iBarcode
Powerful and easy to use, it makes work even more powerful. That's why so many people love Barcode Man.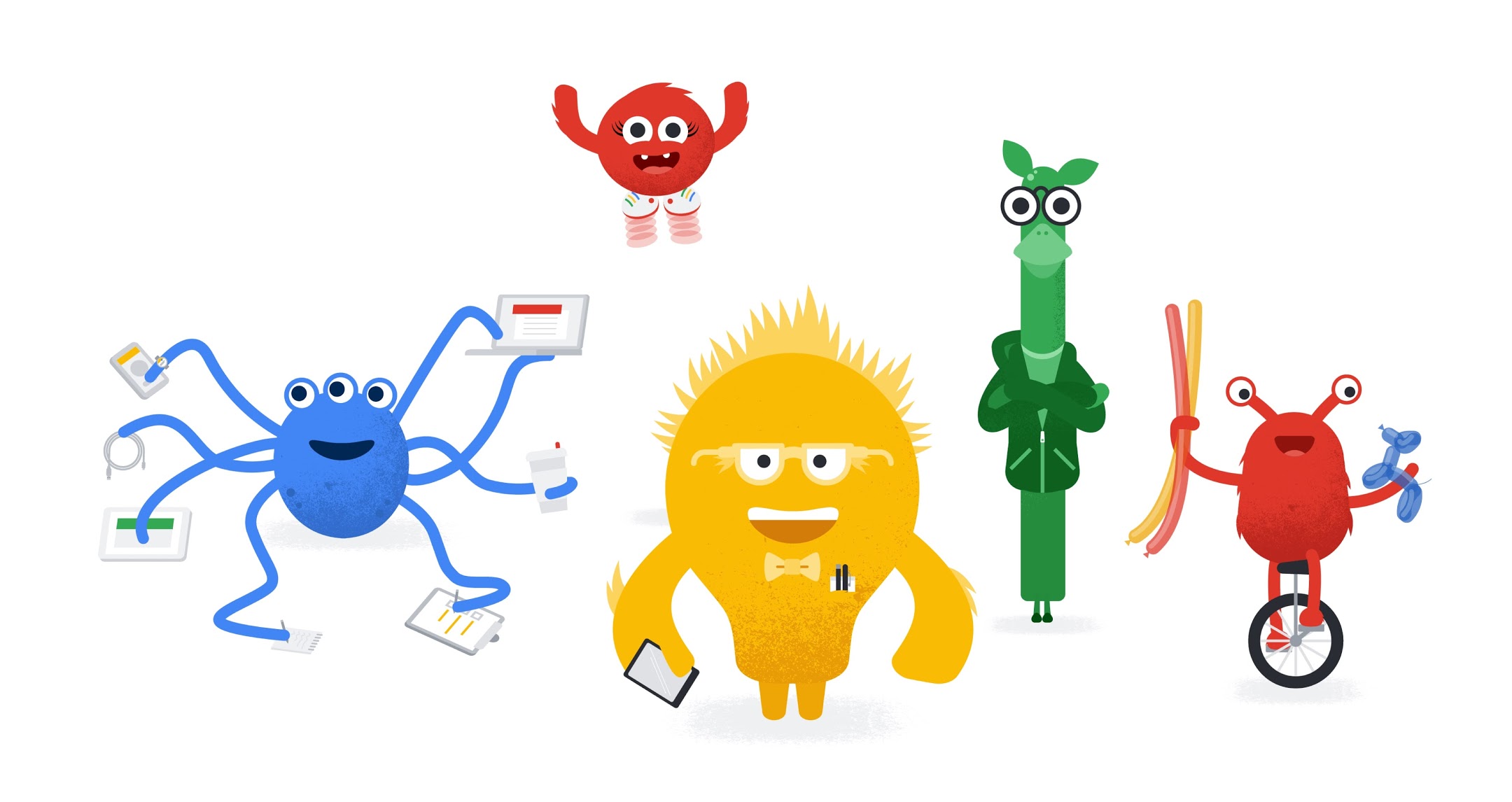 International
Users from over 30 countries/regions use iBarcode every day.
Universal
A universal iBarcodeagement software, which also means that customers are very diverse.
Cross Platform
App is running on iPhone, iPad, Android phones, Windows, Mac, Web.
iBarcode by the numbers.
2
data centers in US, China. 3 more is coming.
100K
users around the world
With this barcode scanner, it brings great convenience to work. It is no longer necessary to copy barcodes one by one, and there is no fear of not being found. The date and time recorded in it are clear. It's so easy to use. It is highly recommended for everyone.
From App Store Review
Getting Started is easy.
After installing the software, you can use your email to get a token and log in. iBarcode App supports all devices, including iPhones, Android phones, Windows computers, and Mac computers.