Every App Can Scan Barcode
All Apps, Browsers
Support all Apps, Web Browser, Messenger, Email, ERP, Office Apps, Business Apps, etc.
Batch Scan
Batch scan and count barcodes, with custom scan options to meet your requirements.
Barcode Manager
Scan and save barcodes into files/folders, organize and search barcodes quickly and easily.
Enterprise Deployment
With enterprise subscription, distribute Apps to all your employees' devices.
Every one loves BarcodeKey
Powerful and easy to use, it makes work even more powerful. This is why so many people love BarcodeKey.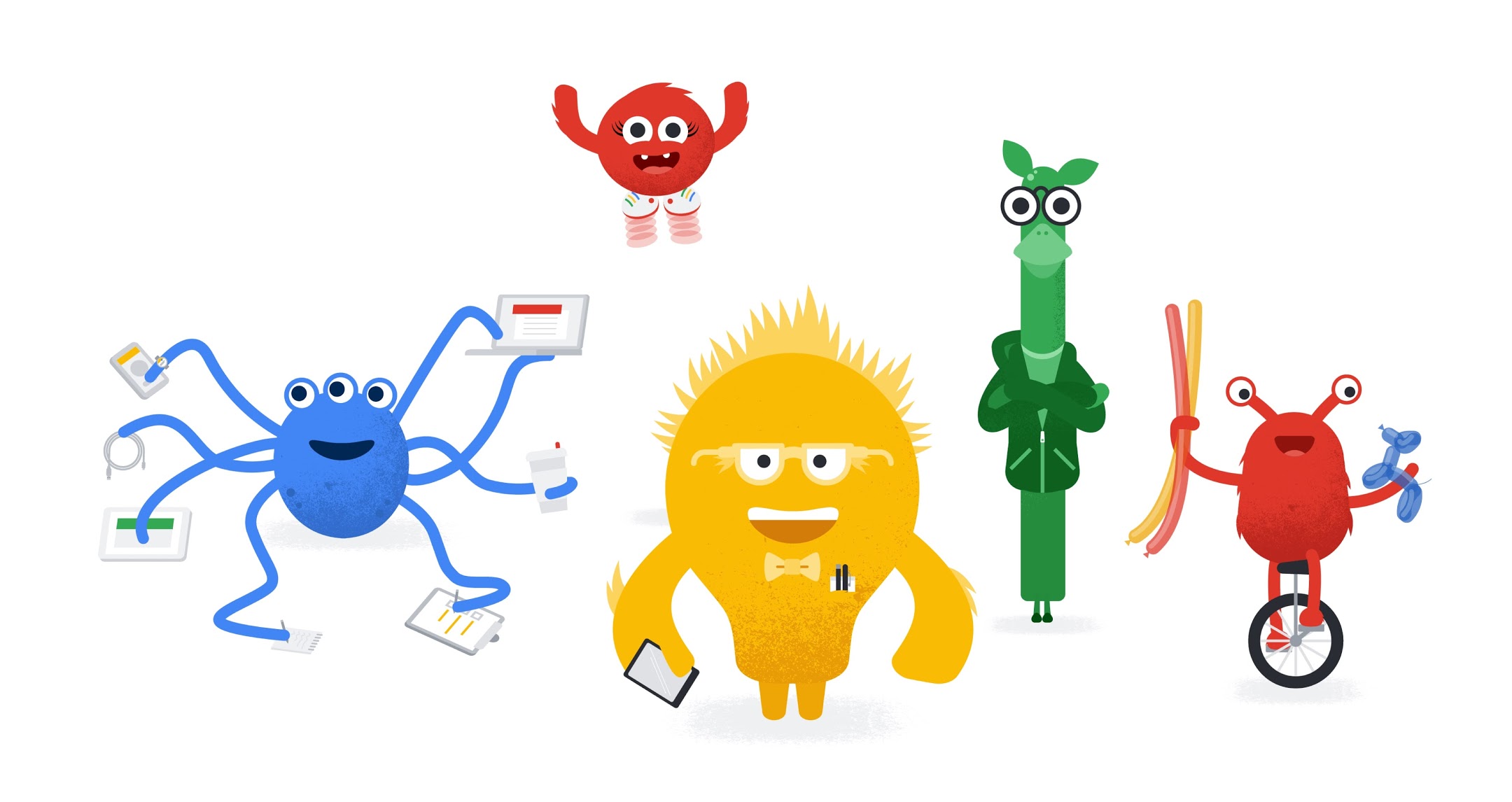 International
Users from over 52 countries/regions use Power Barcode every day.
Universal
A universal barcode management software, which also means that customers are very diverse.
Innovative
It is magic that you can use it with any Apps on your iPhone, making iPhone much powerful.
BarcodeKey by the numbers.
2
data centers in US, China. 3 more is coming.
100K
users around the world
The best, most innovative, most powerful barcode scanner on iPhone!
From App Store Review
Getting Started is easy.
After installing the software, go to Settings-General-Keyboard, then add BarcodeKey.